Is Your Online Reputation hurting your business?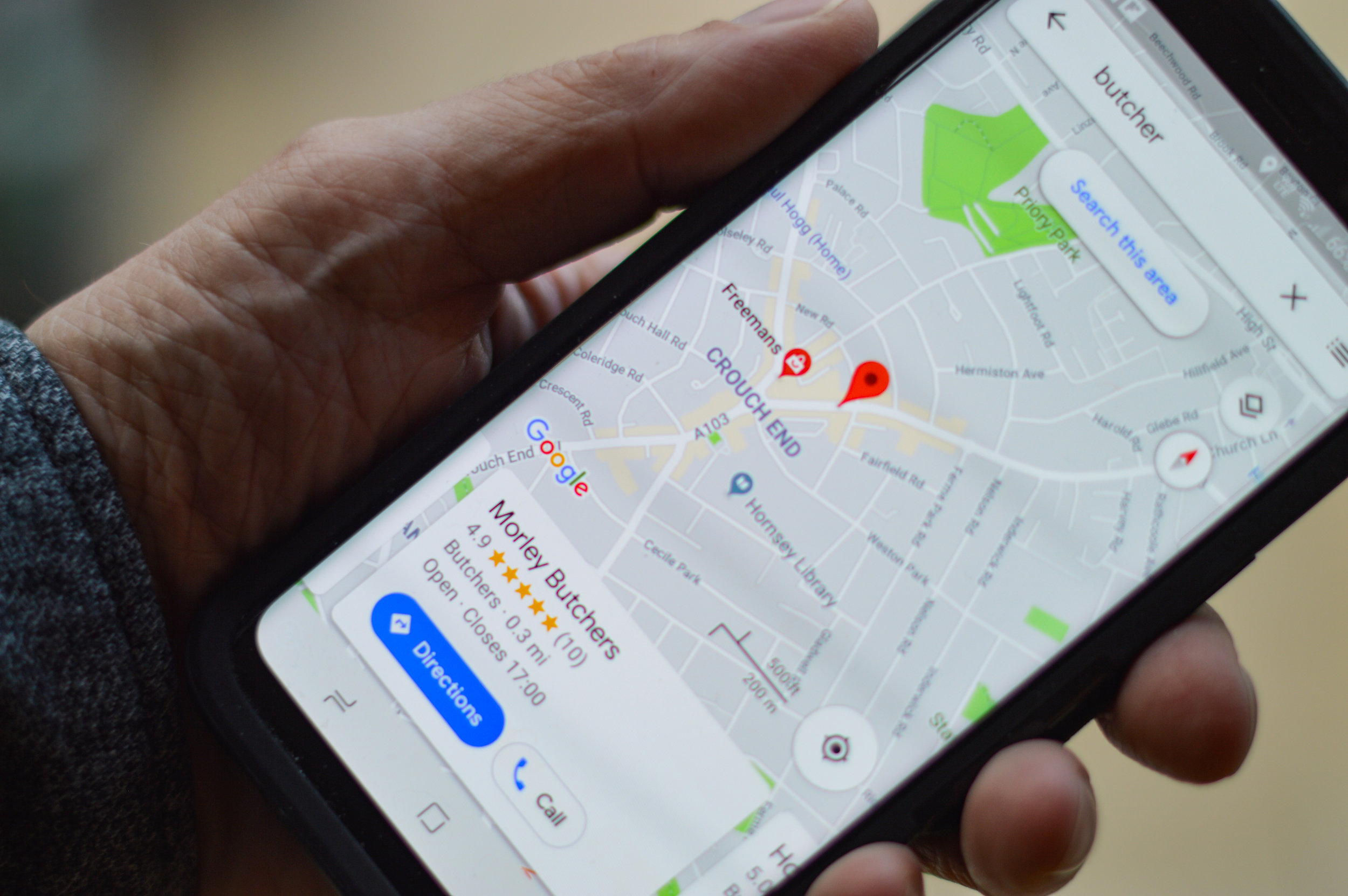 You can lose 86% of your prospects…
Online reputation management is an area of digital marketing that should be taken seriously. Unfortunately, all it takes is one dissatisfied customer to negatively impact your brand's online reputation.
We Help Create A Positive Online Reputation
If you own, operate or manage a business, then you've likely received a negative review from a dissatisfied customer. Even the most reputable businesses have experienced a dissatisfied customer from time to time.
Although it might be easy for successful businesses to shrug this off, they are often surprised to discover just how damaging the negative review of even one customer can be to their online reputation.
If you have received a negative review online, whether it was legitimate or a scam, this can be frustrating, worrisome, and you may even feel violated and/or powerless.
However, by using online reputation management services, you can improve your average ratings on review websites across the web.
Here are some ways The Volume Co can help with online reputation management:
Online Reputation Repair: Our team of in-house online reputation marketing experts can help repair and mitigate damage from negative reviews by looking into where they came from and coming up with a plan to fix them.

Online Reputation Monitoring: TVC will work on your behalf with experts at the leading review management software to set up a program to monitor and alert you about new reviews, whether positive or negative, so you always know where your online reputation stands.

Online Review Management: Our team also builds and implements an automated process and system to help drive new, positive reviews. Our systems are honest and truthful; we do not believe in paid reviews.

Online Reputation Marketing: Online reputation marketing involves promoting positive and desirable content and also controlling the content and information accessible to the online community. Promoting desirable content allows your business to control and position yourselves as clear market leaders.